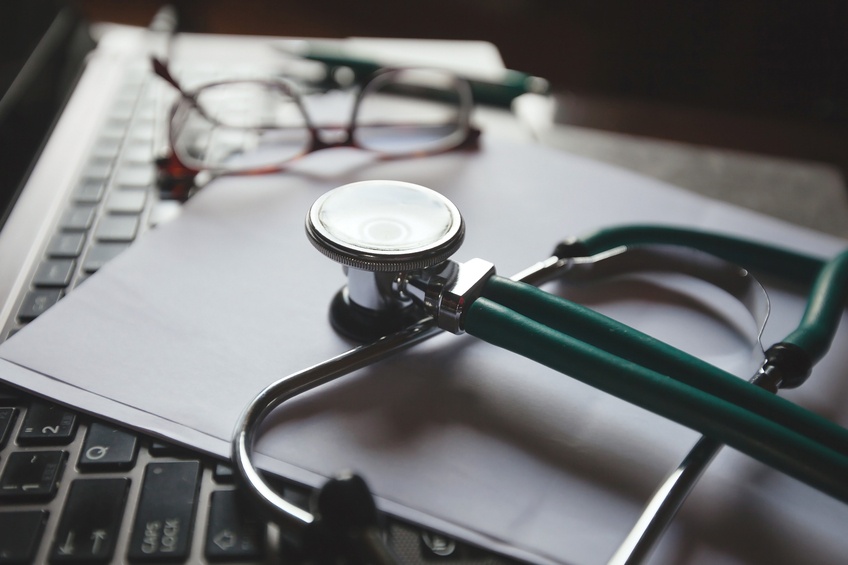 Certain challenges that prevent you from maintaining a healthy, active medical career may be prevented by avoiding the following three most common mistakes doctors make with their careers.
1. Allowing Medical License(s) to Lapse
Whether you are taking a break from practice or simply have collected a generous amount of state licenses through locums assignments, allowing a medical license to expire can impact the possibility of new assignments. Having an active license in a state where you are seeking work will be beneficial and expedite the process. If not, you will have to reapply for a license which takes time. Retaining active licenses allows you more opportunities for locums assignments.