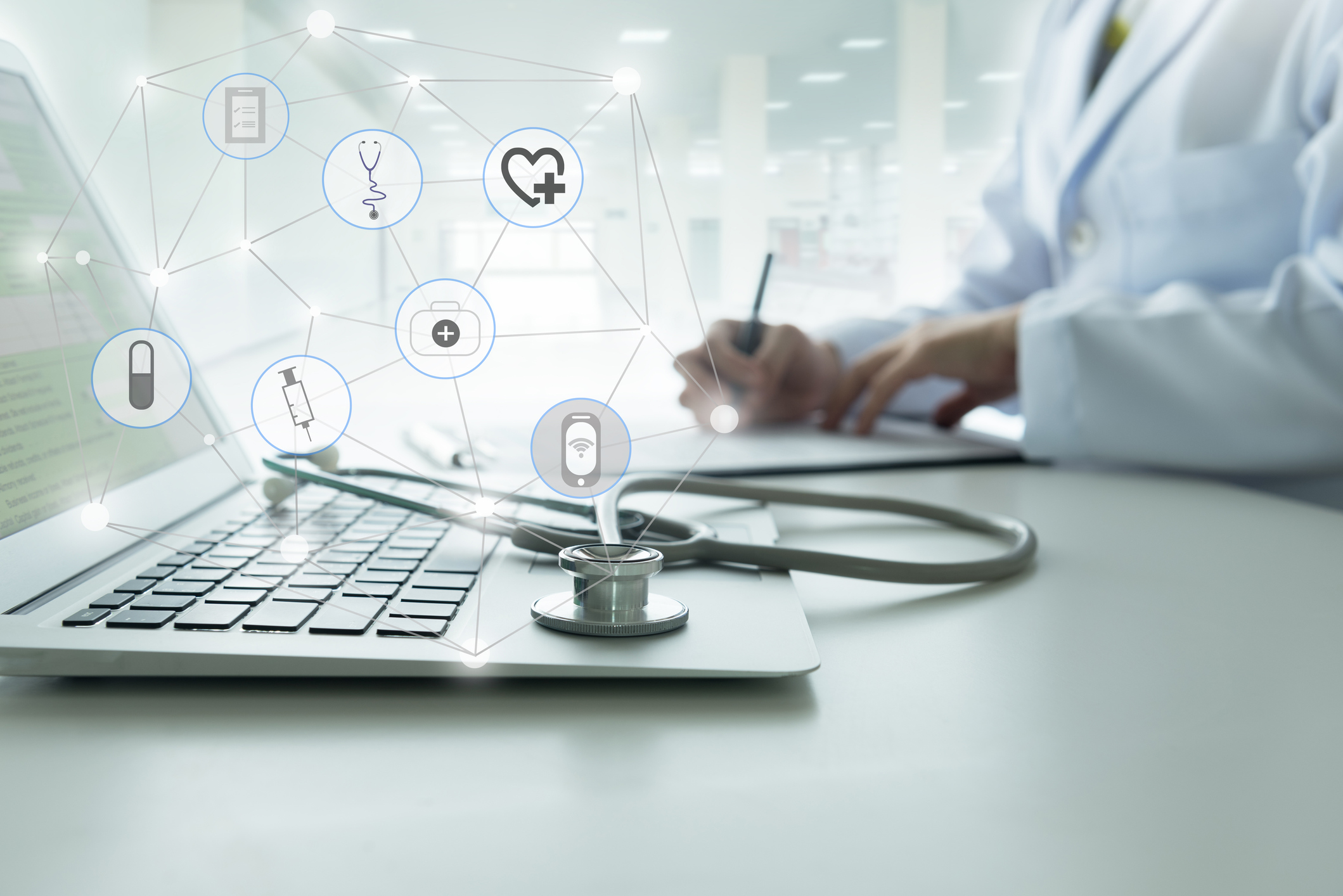 There are a number of benefits to working locum tenens, notably the ability to travel from state to state for various assignments. The downside: you may need to obtain a medical license in the state you choose to work.
The licensing process varies by state. While some medical boards are able to deliver licenses within a two-week period, larger states like California and New York could take several months. The Interstate Medical Licensure Compact (IMLC) can even help clinicians become licensed in multiple states sooner than through standard licensure.
Despite the state-specific requirements or route you take, there are a few factors that hold true for every locum tenens clinician when getting licensed in a new state:
Want to read more? Click here for even more industry updates.
Welcome to our Blog!
About VISTA Staffing Solutions
VISTA Staffing Solutions has over thirty years of experience providing award-winning customer service to clients and providers alike. Headquartered in Salt Lake City with additional offices in Atlanta and Houston, and employs approximately 1,000 people between corporate staff and field clinicians and contracts with over 2,500 physicians across 60+ specialties and subspecialties. VISTA helps U.S. hospitals, medical practices, and government agencies optimize their physician staffing, ensure quality and continuity of care for patients, and maintain financial stability. As a leading provider of U.S. Locum Tenens and Permanent Physician Search Services, VISTA also operates VISTA Select, a first-of-its-kind technology and services solution utilizing advanced data and analytics to provide healthcare organizations with customizable workforce optimization solutions.