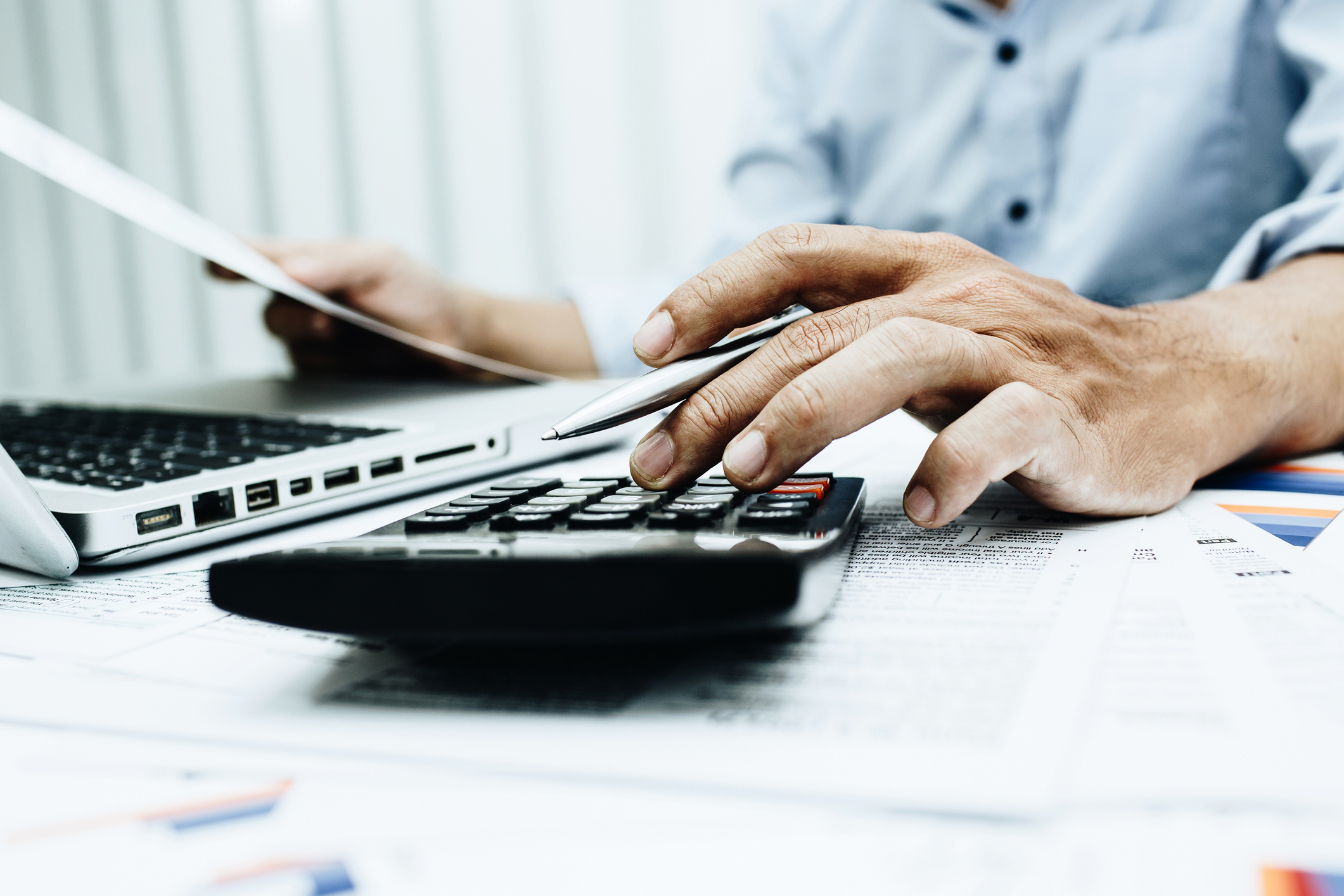 As we enter tax season, it's important for locum tenens clinicians to plan accordingly to avoid surprises. When working locum tenens, you are considered independent contractors, and there a few things to know when filing your taxes.
What is an independent contractor?
An independent contractor is someone who is considered self-employed. This means they will receive a Form 1099-MISC and are subject to self-employment tax. Additionally, independent contractors are paid without taxes being held. They may be required to pay quarterly estimated taxes or taxes on the amounts paid throughout the year.
As an independent contractor, you have distinct advantages and challenges when preparing your taxes. Here are a few tax planning tips to help navigate the upcoming tax season: