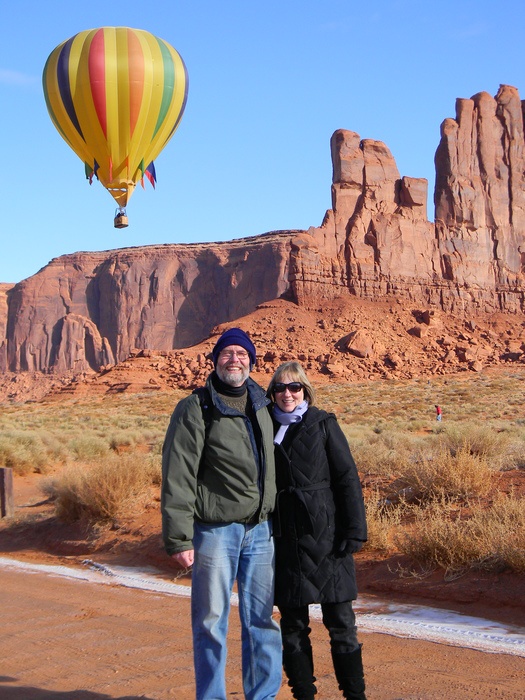 If you are considering a locum tenens position, you probably already know that it can provide you and your family with the opportunity to live and work in locations you've always wanted to vacation. Those opportunities can, in turn, allow you to connect with local cultures in ways you simply couldn't if you were to just spend a few days or even a few weeks there.
VISTA recently sat down to talk with Dr. Mark Rholl, a recent retiree who worked locum tenens on assignments in various locations including Chinle, AZ , with the Northern Navajo, Ignacio, CO, and a rural site in Hana, HI.
Below, Dr. Rholl and his wife, Carol, share in their own words how their experiences working locum tenens through VISTA from 2012 to 2018 gave them the opportunity to travel and interact with the communities they lived in.