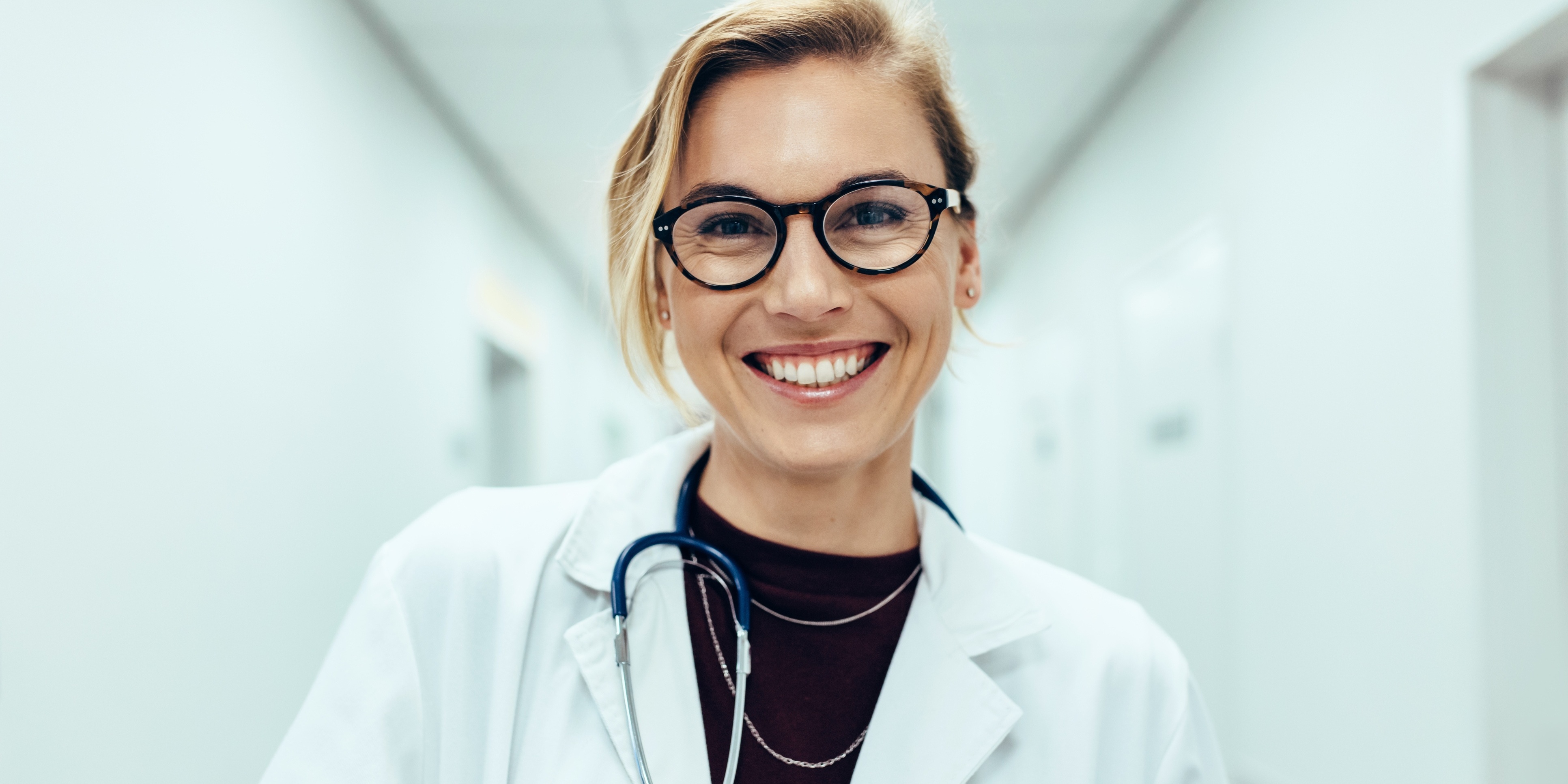 Editor's note: This post was originally published March 13, 2017 and has been updated for Match Week 2019.
The Match is something every doctor remembers. Years of school, intense study and preparation lead to this moment when medical students learn where they will spend their next three to eight years or more in specialty training.
Match Week 2019 is around the corner, with Match Day on Friday, March 15th. To all medical students heading into Match Week — congratulations! No matter what happens, you've worked hard to get here and should be proud of your accomplishments.