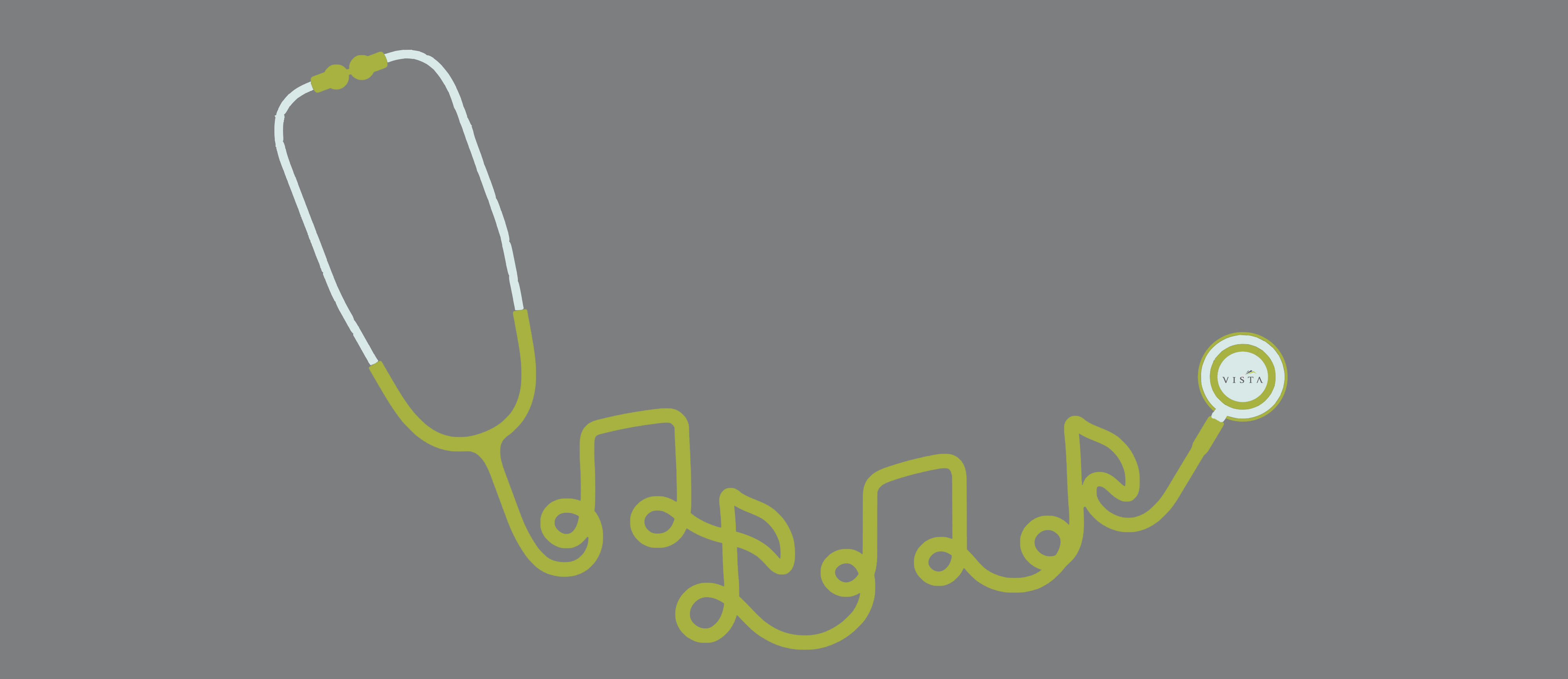 "If we accept that sound is vibration and we know that vibration touches every part of our physical being, then we understand that sound is heard not only through our ears but through every cell in our bodies." – Integrative Oncologist Dr. Mitchell Gaynor.
Healers and physicians have been using sounds to soothe their patients since ancient times. In ancient Greece, the flute was played to calm patients with gout. Aristotle believed the cathartic effect of music could mimic the impact of some medical treatments, and quiet rooms were designed to help patients dream of healthy states of mind. This profound use of sound and music carries over across cultures. In China, music and healing have gone hand-in-hand for centuries. The Chinese character for medicine 藥 yào stems from the character for music 樂, yuè.
About VISTA Staffing Solutions
VISTA Staffing Solutions has thirty years of experience providing award-winning customer service to clients and providers alike. Headquartered in Salt Lake City with additional offices in Atlanta and Houston, employs approximately 1,000 people between corporate staff and field clinicians and contracts with over 2,500 physicians across 60+ specialties and subspecialties annually. VISTA helps U.S. hospitals, medical practices, and government agencies optimize their physician staffing, ensure quality and continuity of care for patients, and maintain financial stability. As a leading provider of U.S. Locum Tenens and Permanent Physician Search Services, VISTA also operates, VISTA Select, a first-of-its-kind technology and services solution utilizing advanced data and analytics to provide healthcare organizations with customizable workforce optimization solutions.