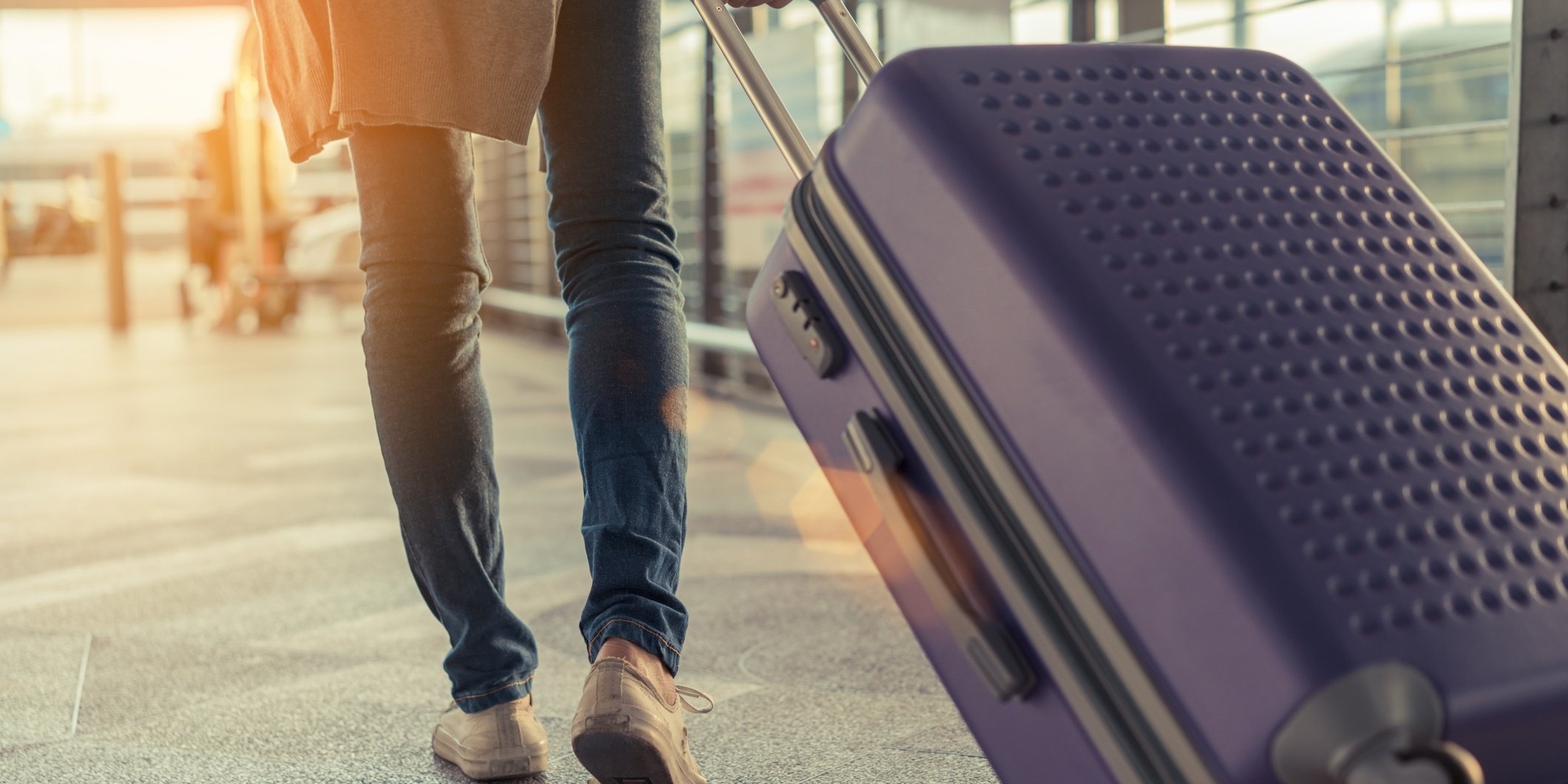 Every physician's professional journey looks a little different. While it starts with years of education and a passion for patient care, you never know where your path can end up taking you. Dr. Hope Eliot discovered locum tenens later in life, after more than 25 years of working in the same practice and growing weary of the pace. Following her first encounter with VISTA back in 2006, we maintained dialogue for five years, answering her questions and helping her see the possibilities of a more flexible lifestyle.
Dr. Hope Eliot accepted her first locum tenens assignment in September of 2011 and went from "in a rut" to on the move, checking states off her wish list and enjoying new adventures. She spent the next five years working locum tenens exclusively with VISTA, completing some 13 assignments with several returns and extensions before settling down for full-time work in a new home, with a new grandson nearby.
Keep reading to learn about Dr. Eliot's partnership with VISTA and success with locum tenens in her own words.