Recent Posts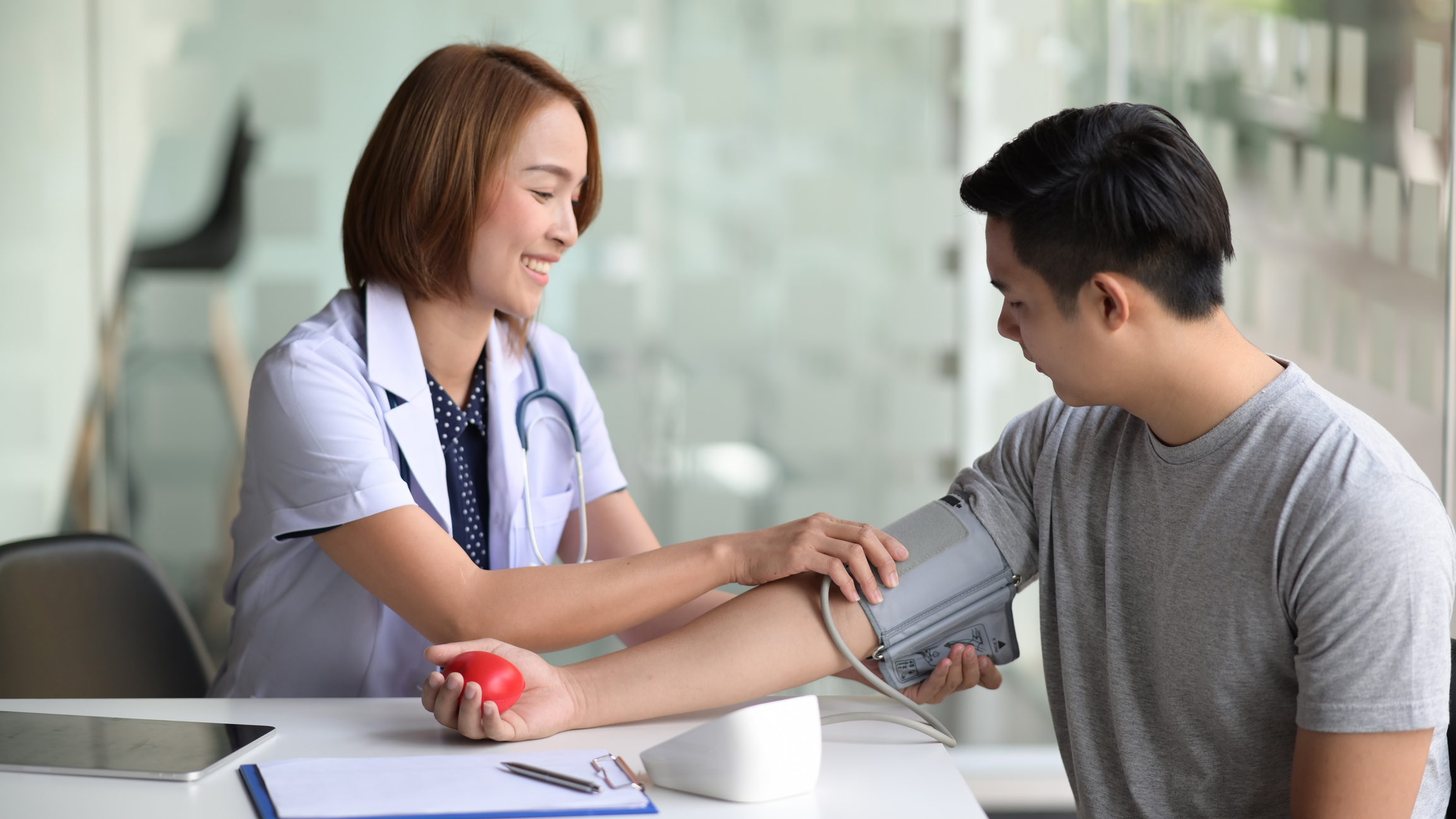 A key challenge associated with the physician shortage throughout the United States is finding qualified professionals to handle primary care. Physicians have limitations on the number of patients they are able to see in a set time frame and may focus on specialized areas of medicine. Nurse practitioners in primary care are expected to grow by roughly 93 percent by 2025, a trend that may help relieve the pressure caused by the shortage.
About VISTA Staffing Solutions
Founded in 1990, VISTA Staffing Solutions helps hospitals, medical practices, and government agencies in the US optimize their physician staffing, ensure quality and continuity of care for patients, and maintain financial stability. A leading provider of US Locum Tenens and Permanent Physician Search Services, VISTA has over 28 years of experience providing award-winning service in the locum tenens industry.