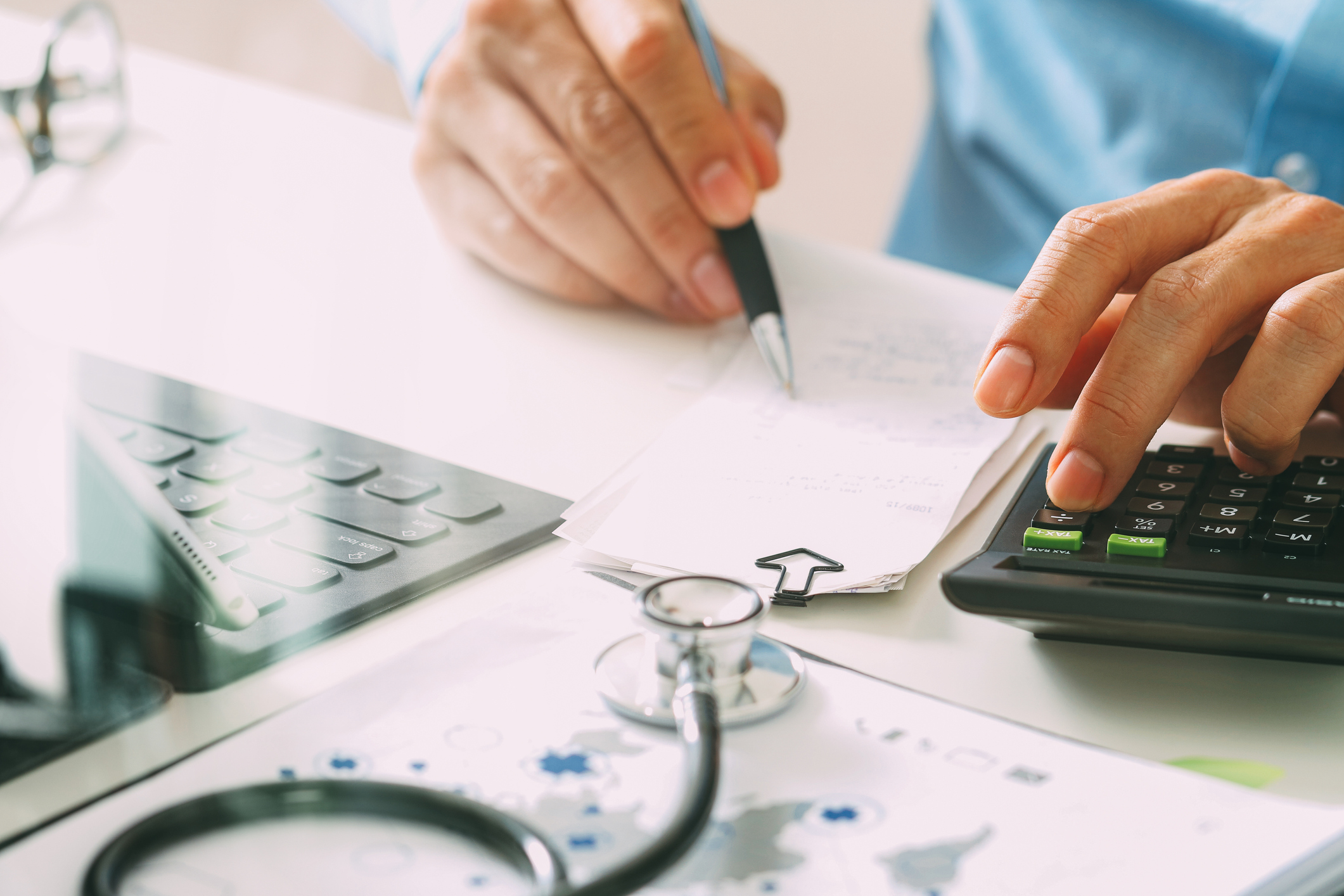 Misinformation continues to surround use of the Q6 modifier, or the billing for services provided by a locum tenens physician. This can result in mistakes that prove costly or even detrimental to practices, as they may result in audits or further disciplinary action.
The Q6 modifier is intended to be a tool that practices can use when a physician is away for an extended period of time, therefore requiring temporary coverage by a locum tenens. It covers Part B fees, or medical claims related to the professional service provided, which are billed using the existing physician's NPI number and the Q6 modifier.
To prevent abuse, there are stringent rules in place surrounding the conditions for using this modifier. When it is used, the surrounding circumstances must be well-documented. Carefully review the details associated with when and how to use the Q6 modifier to ensure that you remain compliant.