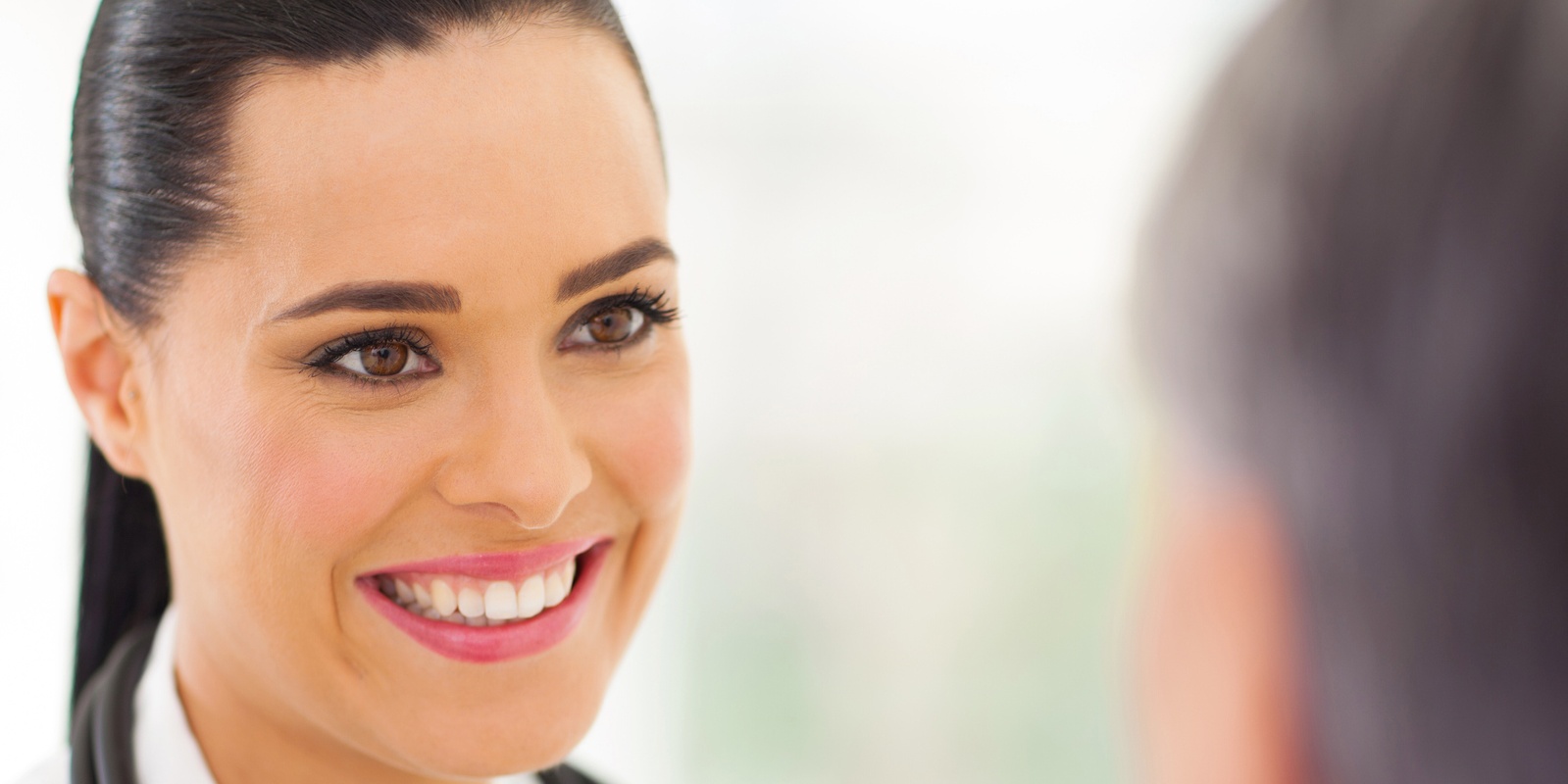 For years, some areas have suffered a shortage of physicians. This has been brought about by a combination of factors, including the aging population, general population growth, a lack of capacity at medical schools, and the amount of time it takes for someone to go all the way through the relevant training.
According to the American Association of Medical Colleges (AAMC), the United States will have a shortage of up to 122,000 physicians by 2032. This includes both primary care providers and specialists.
The AAMC estimates that in order to equalize medical accessibility across geographic location, race, and insurance coverage, 95,900 doctors would need to be added immediately. These would be in addition to those needed to meet health professional shortage areas.
Meanwhile, advanced practice providers (APPs) like NPs (nurse practitioner) and PAs (physician assistant) are growing in number. By 2030, it is projected that there will be 53.9 APPs per 100 physicians, according to Fierce Healthcare. This has already led to APPs taking over many of the duties once reserved for doctors.