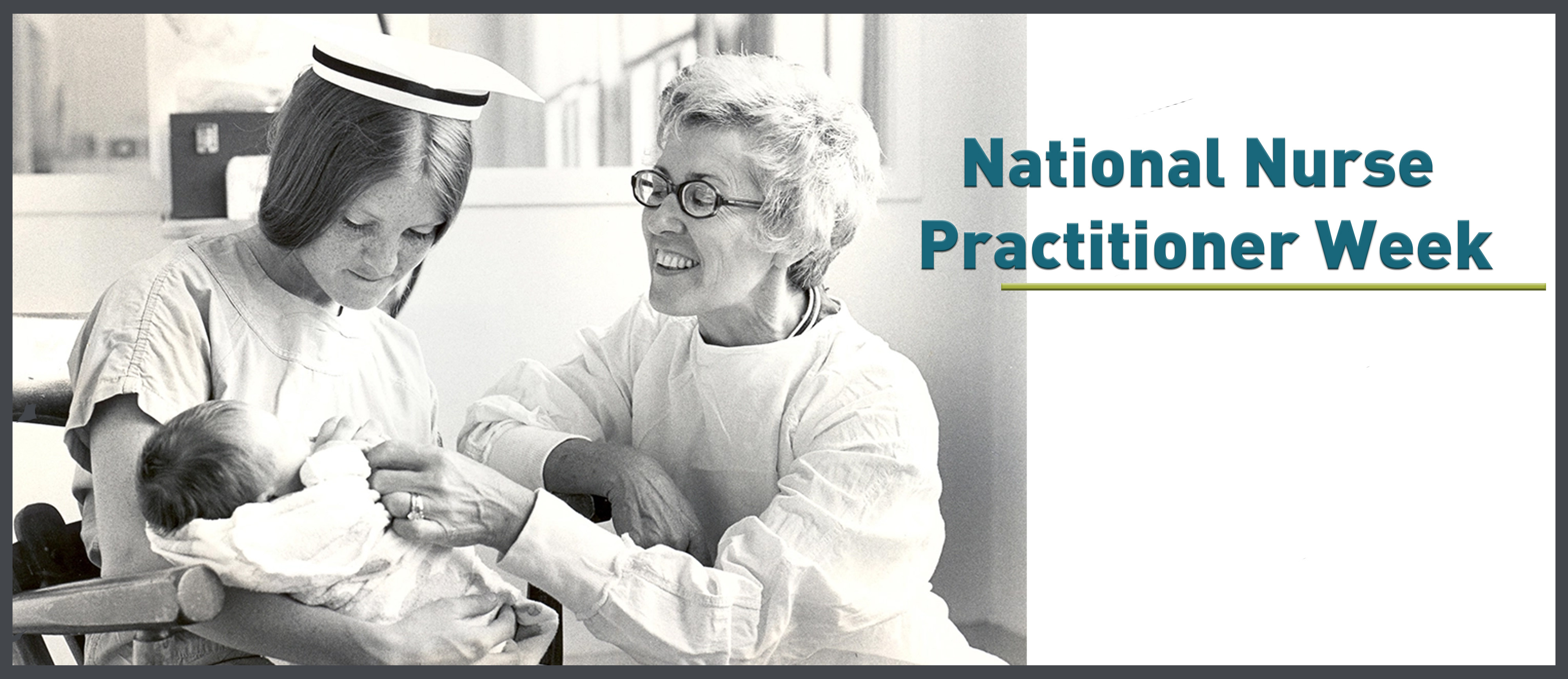 Wishing nurse practitioners across the country a happy NP Week! We appreciate your skillful expertise, comprehensive approach to health, and all you do to expand patient-centered, high-quality care for the millions who need it.
Let's say thanks and get to know why nurse practitioners are so crucial to our individual, family, and community health. Here's a snapshot of why we acknowledge and honor NPs this week:
About VISTA Staffing Solutions
VISTA Staffing Solutions has thirty years of experience providing award-winning customer service to clients and providers alike. Headquartered in Salt Lake City with additional offices in Atlanta and Houston, employs approximately 1,000 people between corporate staff and field clinicians and contracts with over 2,500 physicians across 60+ specialties and subspecialties annually. VISTA helps U.S. hospitals, medical practices, and government agencies optimize their physician staffing, ensure quality and continuity of care for patients, and maintain financial stability. As a leading provider of U.S. Locum Tenens and Permanent Physician Search Services, VISTA also operates, VISTA Select, a first-of-its-kind technology and services solution utilizing advanced data and analytics to provide healthcare organizations with customizable workforce optimization solutions.