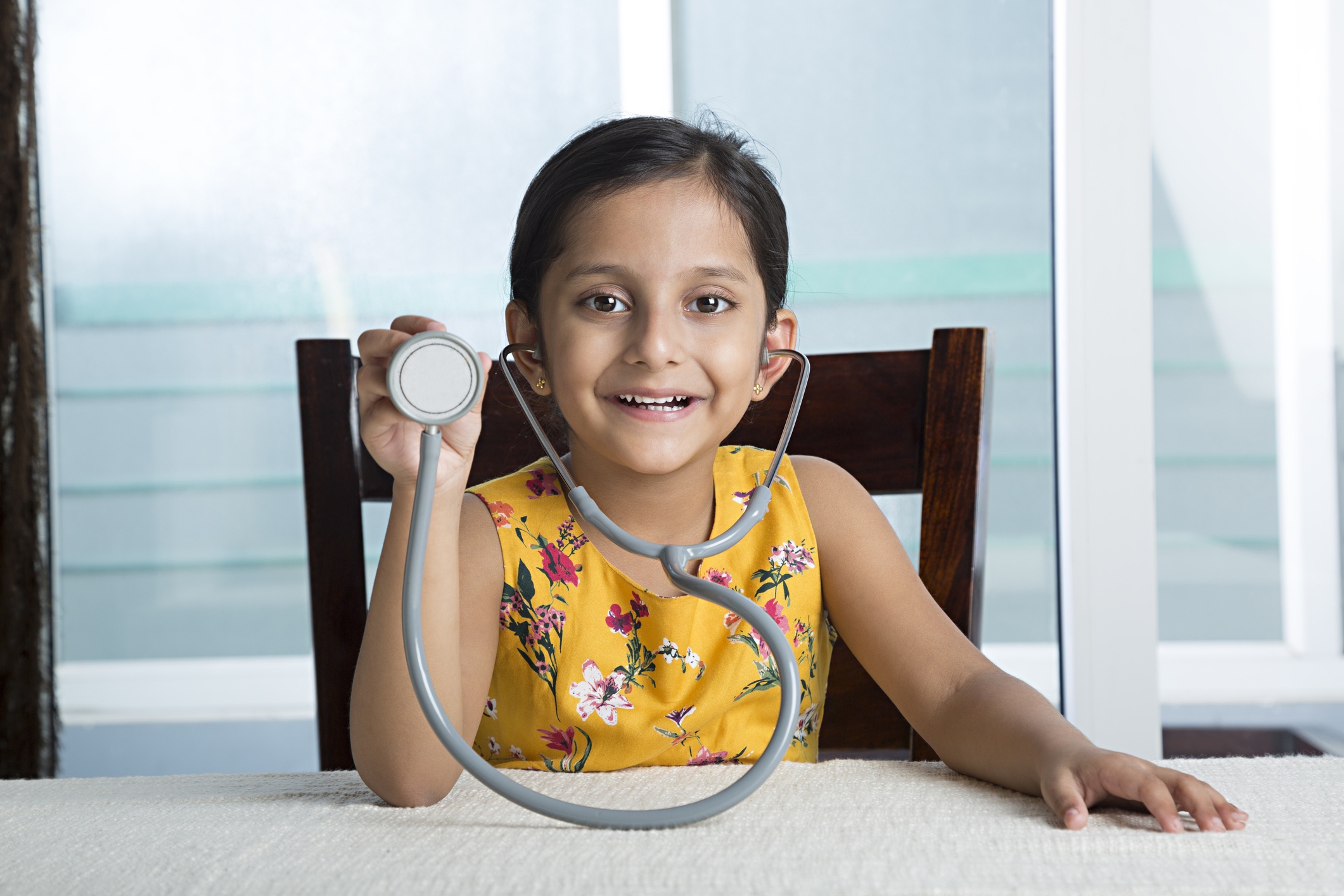 "Family first" is a motto many parents live by, and it's true for clinicians, too. After all, your family is likely the reason you work so hard. Unfortunately, it can often be challenging to juggle your career and family life, but locum tenens offers a family-friendly alternative to permanent positions by making it possible to choose the hours and locations that work best for you. If you're looking for a better way to balance your work life with your family life, here's a closer look at some of the benefits of working locum tenens with kids.
Read More
Topics: VISTA, locum tenens work, locum tenens clinician
About VISTA Staffing Solutions
Founded in 1990, VISTA Staffing Solutions helps hospitals, medical practices, and government agencies in the US optimize their physician staffing, ensure quality and continuity of care for patients, and maintain financial stability. A leading provider of US Locum Tenens and Permanent Physician Search Services, VISTA has over 28 years of experience providing award-winning service in the locum tenens industry.