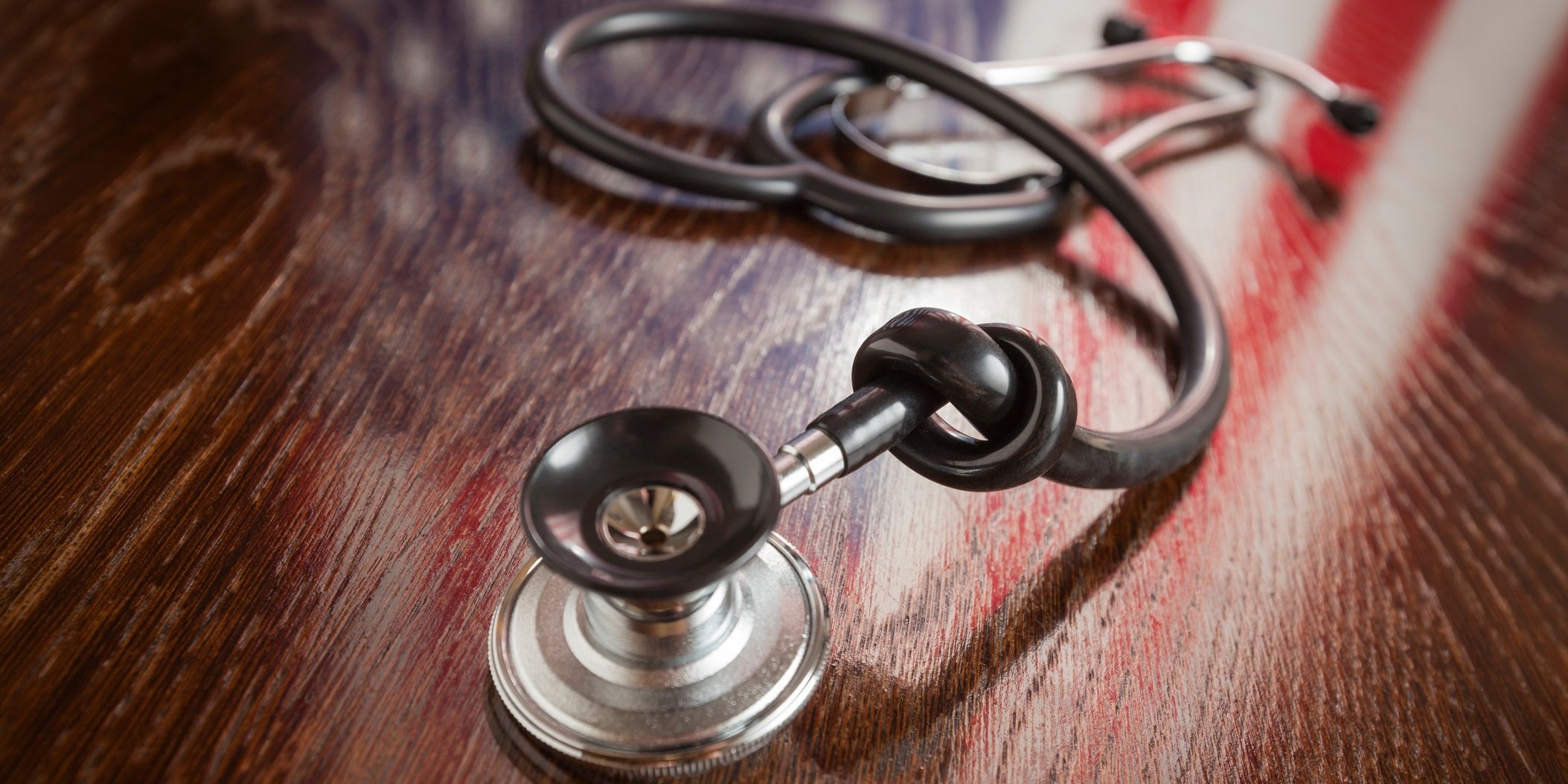 Working locum tenens in the government sector comes with unique professional and personal benefits. You have options across the nation, the flexibility to make your own schedule, plus the chance to give back to deserving populations in potentially exciting settings. And when you partner with VISTA, you have dedicated recruiters by your side, just as passionate about finding the right match as you are about finding a rewarding experience.
Read More
Topics: VISTA, Physicians, Advanced Practice Providers
About VISTA Staffing Solutions
Founded in 1990, VISTA Staffing Solutions helps hospitals, medical practices, and government agencies in the US optimize their physician staffing, ensure quality and continuity of care for patients, and maintain financial stability. A leading provider of US Locum Tenens and Permanent Physician Search Services, VISTA has over 28 years of experience providing award-winning service in the locum tenens industry.