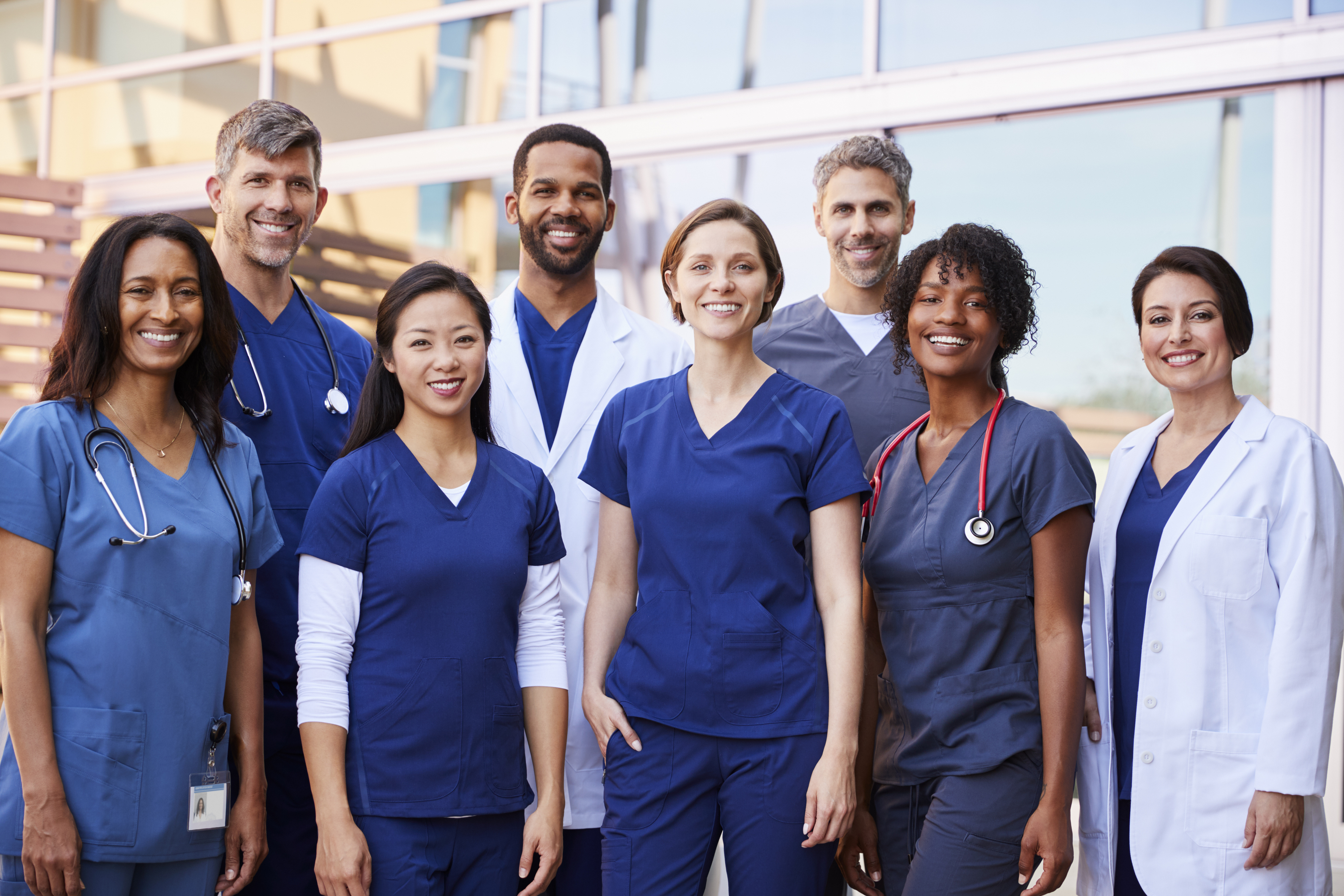 Consider the fact that, according to Forbes, high performers are as much as 800% more productive than their colleagues. And they cost the same as any other employee.
However, filling all your positions with highly-skilled medical professionals is especially difficult in a tight labor market. That makes it crucial to retain the high performers you have.
Being short-staffed puts extra stress on everybody: Wait times increase while responsiveness and communication decrease. This negatively impacts patient satisfaction and ultimately the practice's bottom line.