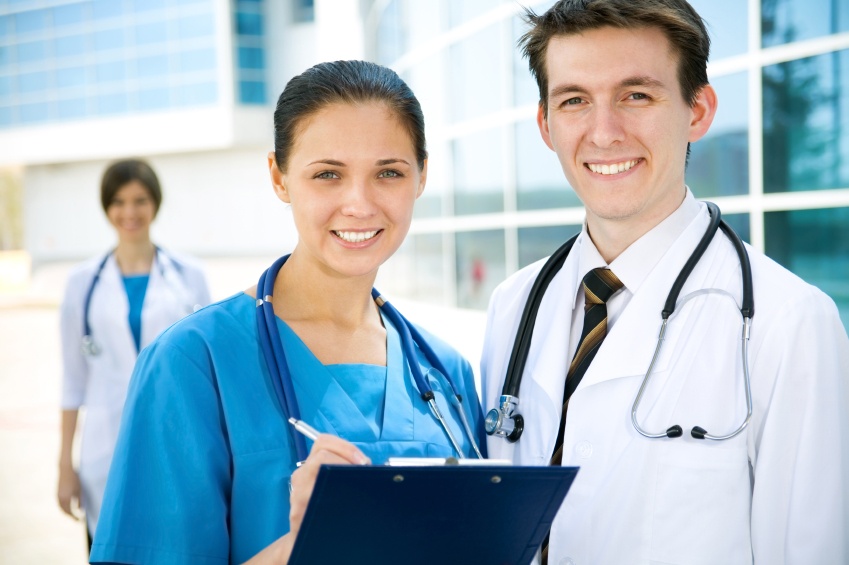 With the arrival of summer comes vacations and the need for staffing openings to be temporarily filled. Preparation for these openings will help smooth the transition for you and your staff.
Prepare for the Toughest Time of Year
Summer can be the toughest time of year for your private practice or facility. Vacations and time off are coveted during this time, which is great for providers who are afforded the opportunity to get away and relax with the family. But this can put pressure on your facility or medical practice and other staff members covering for providers during the absences. One choice is to lower the number of patients being seen. But this can significantly affect your bottom line. Consider the following remedies to beat your summertime staffing demand.