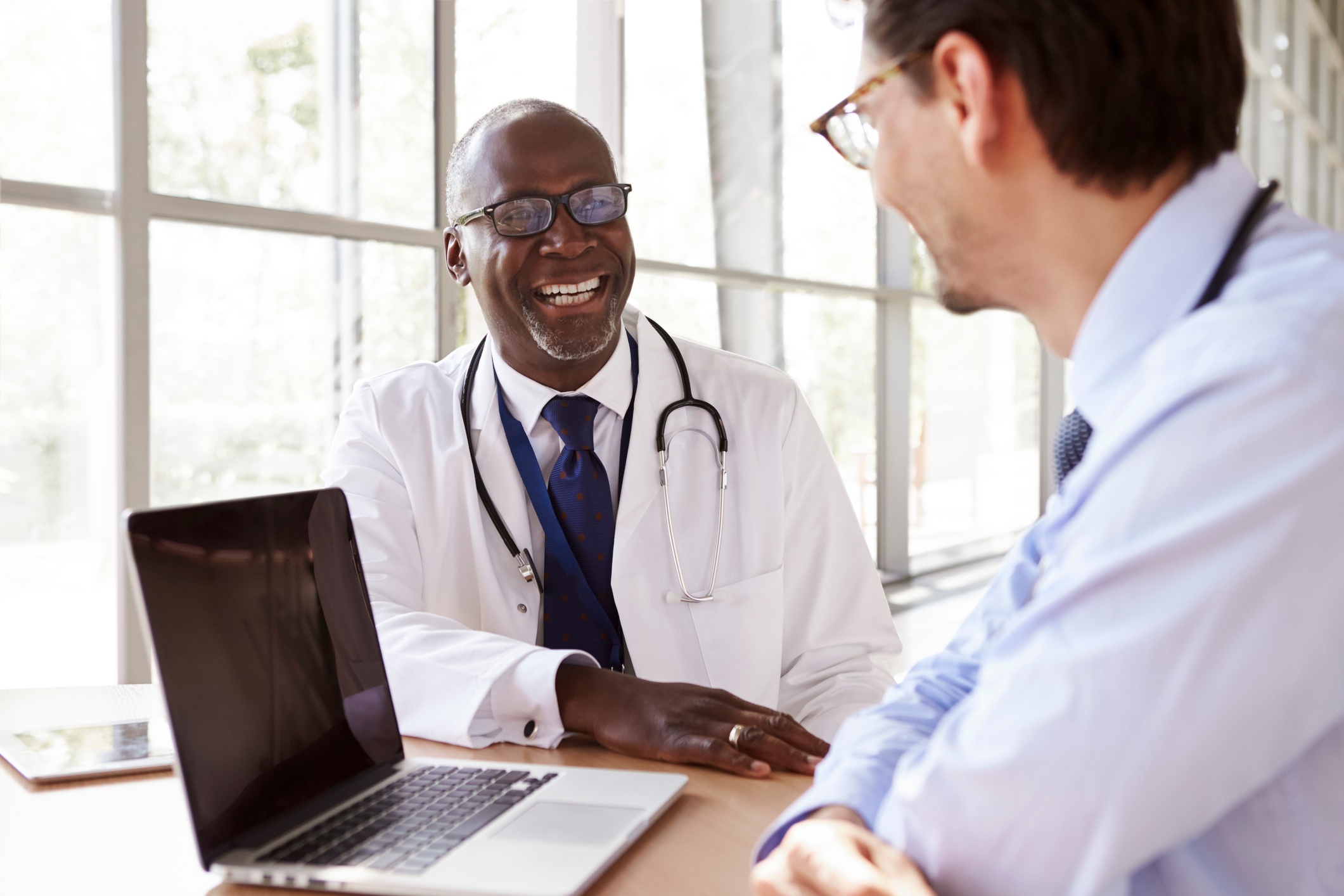 If you're looking to try something new, gain flexibility, meet new people, or just earn extra money, locum tenens offers a multitude of possibilities. In previous posts, we've talked about how these positions are in high demand, offer better pay equity, and can double vacation pay. Today, we want to focus on the flexibility this type of work provides.

How Does Locum Tenens Work?
Locum tenens clinicians take on temporary assignments to provide healthcare to patients in need. Assignments may last for a few weeks or a few months. And by partnering with a staffing agency like VISTA, clinicians can find work in all 50 states. Shifts and patient loads will obviously vary by location, facility, and specialty, but clinicians who work locum tenens generally earn a higher hourly rate than those in permanent positions. .
So Why Do It?
The result of all these options comes down to a few things. You can gain new experiences and get to know new people. That actually includes patients, depending on the position you take, and your work will support their continuity of care.
It also provides financially. Depending on your specialty and your location of interest, your ability to thrive on locum tenens work alone may vary. However, it can definitively supplement full time positions. The work is what you make it, which brings us to our most important point.
The Flexible Schedule Is Key
As a clinician, consider how you'd like to spend your time beyond achieving career goals and offering your patients the best care possible. According to the American Medical Association, nearly 25% of physicians work between 61 and 80 hours per work, while roughly half of all physicians said they prefer to work fewer hours.
With locum tenens, however, you have the opportunity to control your own schedule and work in areas that match your interests. This allows you to:
Spend more time with friends and family without affecting important relationships with patients and coworkers.

Prevent burnout by working in different settings and/or utilizing different aspects of your medical training.

Transition in and out of work based on other needs and life circumstances.

Take more time to travel, relax and enjoy other hobbies.

Take working vacations that allow you to travel with your family while continuing to earn income.
From the Experts
You don't have to just take our word for it. Connect with other locum tenens clinicians to hear their stories.
Jennifer Trieu, M.D., shared her experience with locum tenens with the American Academy of Family Physicians (AAFP). By taking locum tenens positions after graduating from her residency program, she was able to experiment with different clinical settings and discover what she wanted (or didn't want) for her long-term career. It gave her the freedom to travel with her mother, as well as take time off to plan and enjoy her wedding and honeymoon. Most importantly, locum tenens gave her the flexibility to relocate to another facility once her fiance was matched to a pediatric residency.
To be clear, locum tenens may not be the best fit for everyone. And most agencies, like VISTA, can also place you in permanent clinician jobs if that's what you choose. Take the time to consider what best suits your personality, schedule and working style. Any clinicians that are interested in having more flexibility in their schedule should explore their options and learn more about locum tenens.