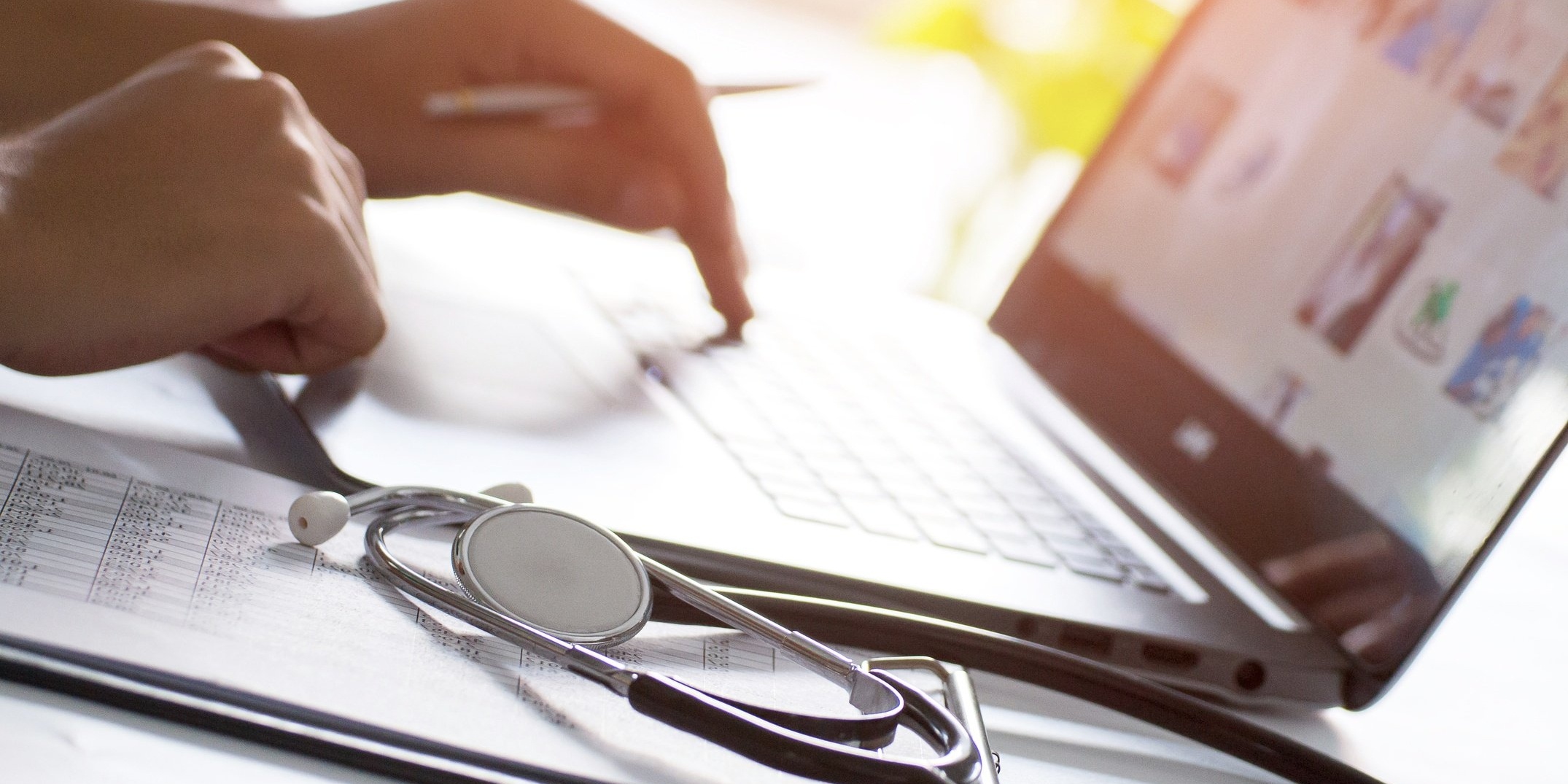 Last week, the World Health Organization released an advance preview of its new International Classification of Diseases (ICD-11), which includes significant improvements on previous versions that aim to help health professionals record conditions more easily and completely. The revision simplifies the coding structure and is now completely electronic, introducing a more user-friendly format that reflects years of collaboration.
ICD-11 will be presented at the World Health Assembly in May 2019 and comes into effect at the beginning of the calendar year 2022. In the meantime, this advance preview will allow countries to plan for the new version and prepare translations, as well as train health professionals. The following provides a snapshot of the changes proposed with ICD-11.
Nearly Quadruple the Codes
The core purpose of the ICD is to provide a common language for health professionals and insurers around the globe to understand what makes people sick, be able to take action, track progress and allocate health resources. After a decade in the making, ICD-11 contains around 55,000 unique codes for injuries, diseases and causes of death — compared to 14,400 codes in the 10th edition of the ICD.
Like adding to a dictionary as a language grows and evolves, more comprehensive coding reflects advances in medicine and scientific understanding. While it will take time for coding professionals who have memorized ICD-10 codes to adjust, the intended outcome will be better data capture. Ultimately, that will help with identifying and reducing unnecessary or harmful events, such as unsafe workflows in hospitals.
Several New Chapters
ICD-11 includes new chapters, such as Diseases of the Blood and Blood-forming Organs; Disorders of the Immune System; Conditions Related to Sexual Health; and Sleep-Wake Disorders. In addition, a chapter on Traditional Medicine classifies for the first time a number of disorders and patterns used by millions around the world, and two other chapters are devoted to Supplemental V Codes — describing a patient's functional status and disabilities — and Supplemental Extension (X) Codes — identifying more details such as severity, tumor staging, history, injury, poisonings and other attributes.
An Attempt to Reflect Modern Medical and Social Attitudes
Along with new chapters, new classifications are proposed as part of ICD-11 — and they're met with skepticism and concern from some health professionals worldwide. Being transgender is now classified as a mental disorder, and gaming disorder has been added to the section on addictive disorders, an addition that's come under fire as potentially premature or politically influenced. The WHO acknowledges that further study is needed, but describes the classification in ICD-11 as a positive step that will facilitate future research.
A Smart Move: Start Familiarizing Yourself
As ICD-11 implementation gets closer, it's a smart idea for coding and clinical documentation professionals to begin exposing themselves to the beta draft, which you can find here. (Click the Info tab to access a variety of training videos.)
While ICD-11 is still a work in progress, big changes are certainly looming. At VISTA, we strive to stay up to date on WHO announcements and news, and will share pertinent information to keep you informed. Comment below with your thoughts on ICD-11.