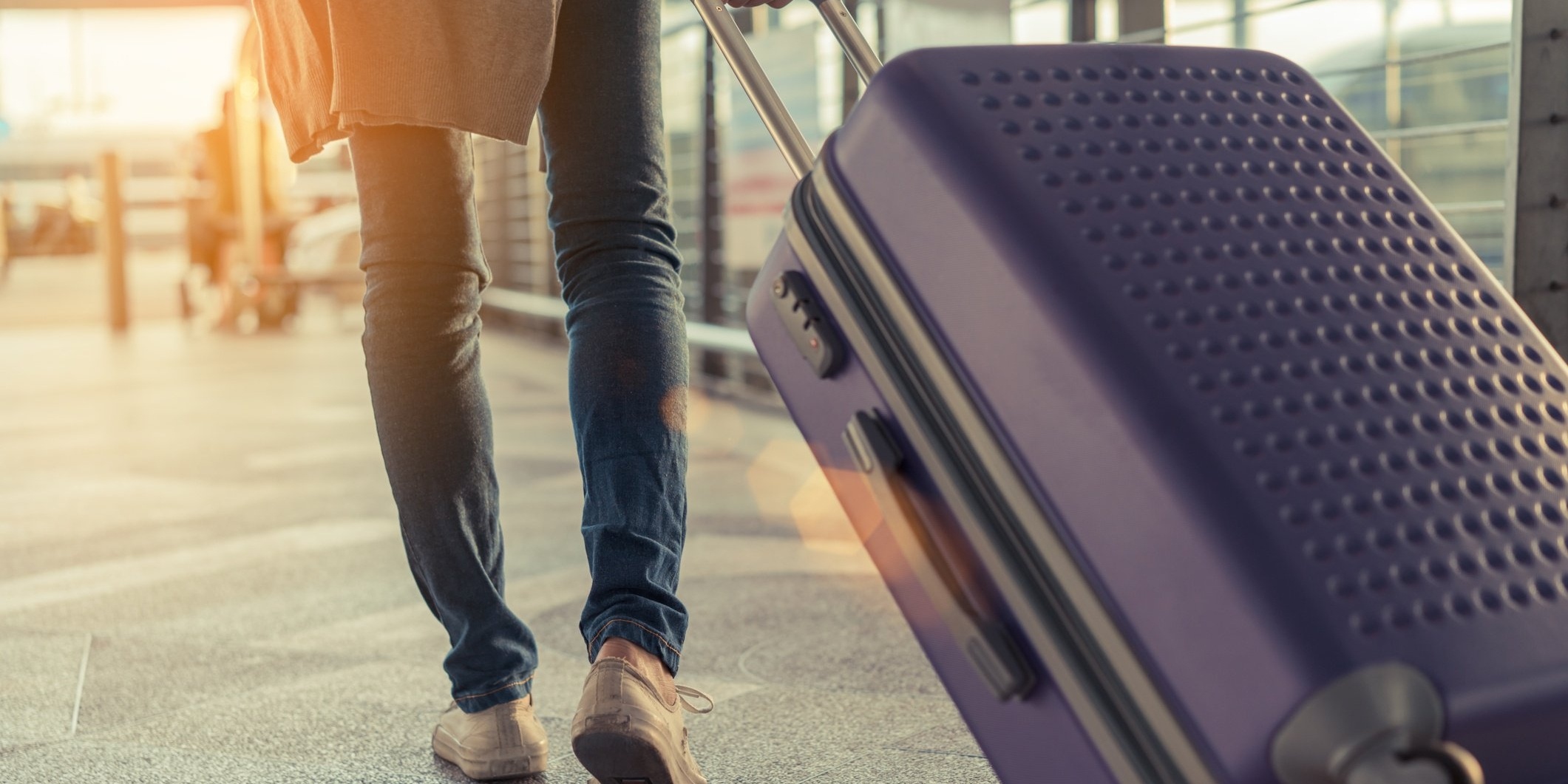 Every physician's professional journey looks a little different. While it starts with years of education and a passion for patient care, you never know where your path can end up taking you. Dr. Hope Eliot discovered locum tenens later in life, after more than 25 years of working in the same practice and growing weary of the pace. Following her first encounter with VISTA back in 2006, we maintained dialogue for five years, answering her questions and helping her see the possibilities of a more flexible lifestyle.
Dr. Hope Eliot accepted her first locum tenens assignment in September of 2011 and went from "in a rut" to on the move, checking states off her wish list and enjoying new adventures. She spent the next five years working locum tenens exclusively with VISTA, completing some 13 assignments with several returns and extensions before settling down for full-time work in a new home, with a new grandson nearby.
Keep reading to learn about Dr. Eliot's partnership with VISTA and success with locum tenens in her own words.
What sparked your interest in locum tenens?
I first considered locum tenens when I received a marketing postcard from VISTA [back in 2000], which portrayed a doctor running across a sunny meadow. At the time, I did not even know that such a thing as locum tenens work for physicians existed. I had heard about traveling nurses, but not traveling doctors. The image on that postcard all those years ago definitely appealed to my wish to get out of what I perceived to be a rut, working 60+ hours per week with predominantly complex, geriatric patients.
What made you wait a few years following your first interview with VISTA?
I waited until well into my career to first contact VISTA, and by that time had been employed by the same corporation long enough to have earned continuation of health insurance benefits and could get Medicare. It made sense for me to switch to locum tenens when I had those benefits.
How did you choose VISTA as your staffing agency?
My recruiter, Laurie, was extraordinarily personable, and very willing to work with me and find out what my needs and preferences were. She was meticulous in handling details.
Did you have to get further certifications to become a locum tenens provider? What was the process like?
I did need to get certification with each new assignment, and at times it was quite time consuming. One hospital wanted accounting of my employment or schooling activity for every three-month segment of my life since 1979. When assigned to a federal site, it takes a long time to get fingerprints approved. I felt that VISTA personnel did everything they could to make the process easier.
What is your favorite part about locum tenens and working with VISTA?
The opportunity to participate in different kinds of medical practice — ranging from rural, isolated practices in central Maine, where the nearest specialists are hours away and the family physicians must depend on each other closely and provide the majority of care, to large organizations such as Langley Air Force Medical Center where specialists are readily available. I enjoyed being able to see many parts of the United States and stay in various locations long enough to really explore and appreciate them.
What is your least favorite part about locum tenens?
Some assignments can be socially isolating, and a person doing locum tenens work needs to be content with solo activities.
For a physician who is considering locum tenens, what questions would you recommend they ask a staffing agency?
Be sure to ask how they match a provider's skill, personality, location and schedule needs with assignments. Also, inquire about what computer medical records program is being used, and how a provider is oriented to the system.
What is the most helpful tip you could give others who want to go this route?
Be flexible and willing to do things different ways, but always insist on giving good care.
Did any of your locum tenens assignments influence where you wanted to live permanently?
Working in Reston, VA exposed me to the culture of the Washington, D.C. area, and I found that I loved living in that community filled with dance, art and music. Working in Alexandria, VA confirmed this impression, and two years ago I moved to Maryland, just outside of D.C., where I can be close to family and all-in as a grandma.
What surprised you the most about yourself during each locum tenens assignment?
I found that, almost always, I enjoyed the relationships and friendships with the professionals I was working with, and by the end of the assignment, a part of me wanted to stay!
If you could do it all over again, would you?
Absolutely — what a fun adventure!
Dr. Eliot's story exemplifies how locum tenens can be a perfect fit at any point in your career — whether you're interested in easing out of full-time work, or just in need of a change. And with VISTA, you have a partner you can trust to answer questions, help you through the process and find what you're looking for, no matter where or when it feels right.
Ready to explore a change of your own? Contact us to talk with a recruiter, or check out our job board to start your job search now.