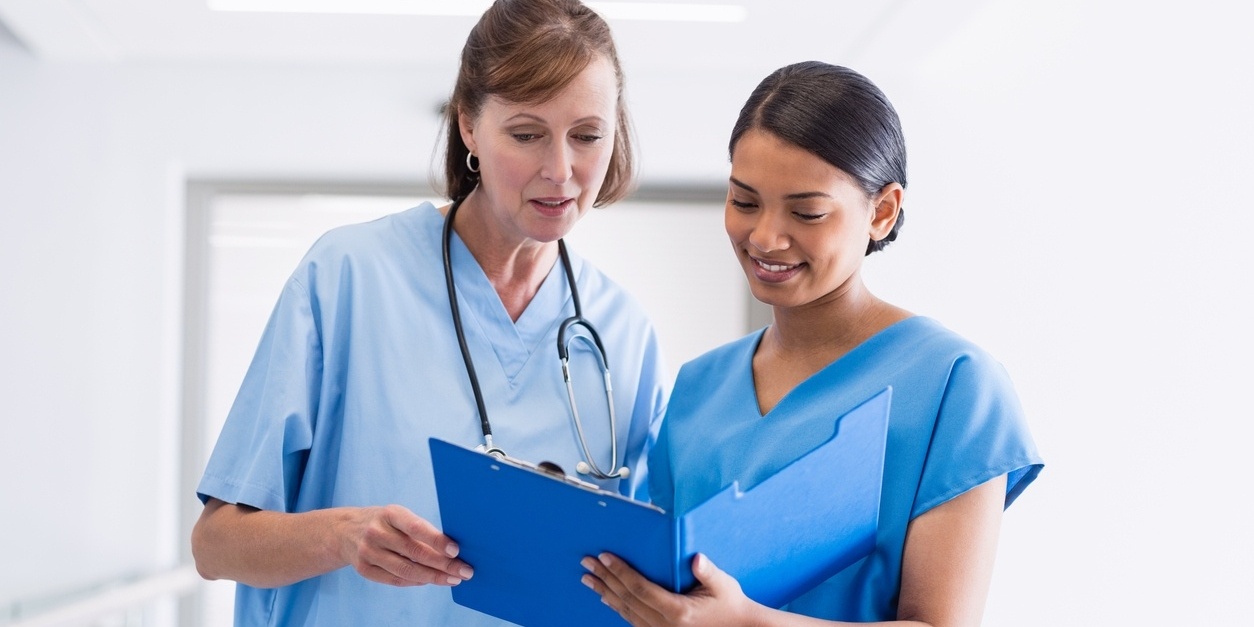 Locum tenens is ideal for hospitalists looking for a flexible schedule and virtually no cost of living. A typical assignment will last for three months, or approximately six weeks of seven-on/seven-off shift work. With the potential to make around $160 an hour (up to $170 for procedures) and have travel and lodging covered, it's a lucrative opportunity. However, the reality is that adjusting to a new assignment in a new location with a new team comes with unknowns.
There are business aspects of medicine not taught during residency—like teamwork, professionalism, compassionate care and the ability to adapt to change—that separate good locum tenens hospitalists from great ones. These things are learned with experience and nurtured with every assignment. Here are three things you can focus on right away to help make your next (or first) hospitalist assignment run smoothly and be the most enjoyable yet.
1. Make Sure You Like the Community
Before accepting your assignment, do your homework on the place you'll be calling home. Will you like it there? When you have downtime, are there places to go and things to do that you'll enjoy? How close are you to shopping centers and restaurants, coffee shops and movie theaters? What about parks or water? Yes, you're there primarily to work, but it will be much more enjoyable if you want to actually explore the town you're in.
2. Get to Know the Facility
This point may seem obvious, but it's worth stating. If you're able to visit ahead of time, set up a tour of your new facility. Get familiar with the halls and departments on your own, too, without a guide. By figuring out your way around now, you can save yourself the stress of getting lost when you're on the job and stay focused on the task at hand.
3. Learn About Your Colleagues
Getting to know your colleagues and having friendly faces in the workplace can make a huge difference in how much you enjoy your assignment, even if it's a short one. The start of an assignment can feel overwhelming, so take time to get to know the people around you. Your shift will be busy, but make a concentrated effort to carve out time to build connections. This can not only make the day-to-day easier, but lead to lasting friendships and reasons to come back to visit (or renew your contract with the facility!).
Search for your next hospitalist assignment by visiting our job board, or contact us today.