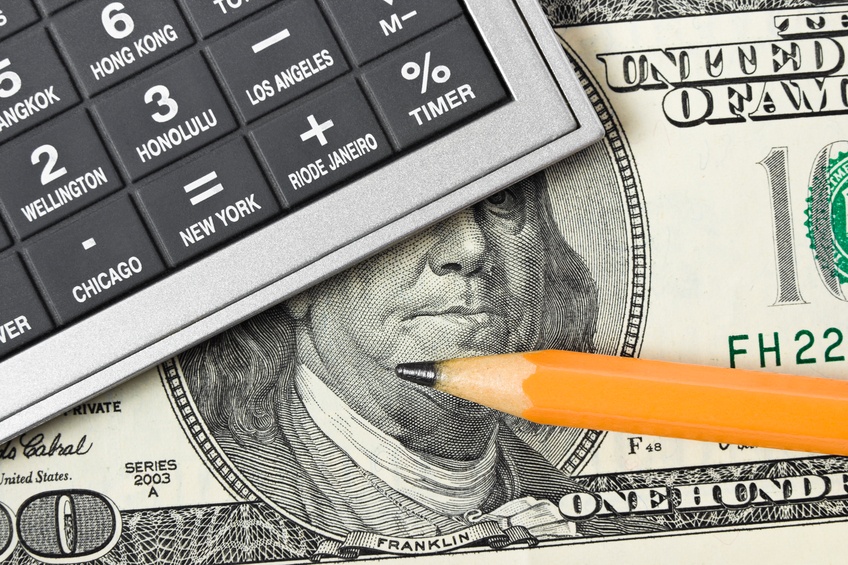 Locum tenens work offers exciting advantages for your medical career—your taxes just may be a little more complicated than a standard employee. Because most locum tenens work is based on an independent contractor model, a key part of managing your career is accurate and diligent recordkeeping.
Turn the following tips into habits to avoid surprises at tax time—and to ensure you take advantage of all tax deductions you're entitled to.
Pay Yourself Last
Forgetting to set aside money for taxes could eat into money you have budgeted for other items. A good rule of thumb for 1099 employees is to pay taxes, debts and bills before paying yourself. That includes setting aside 40% of your earnings for federal, state and self-employment taxes. It's also smart to set money aside for time between jobs to fill the gap in income, and to put a fixed amount into savings each month for emergencies.